So, i logged on to Guild Wars a few hours ago and look what i get !
A brand new login screen !!!
Guild Wars is currently having a Free-For-All PvP Weekend Event
the event is open to all who wants to try Guild Wars, and also acts as a preview for the upcoming Guild Wars : Factions, a stand-alone expansion for Guild Wars.
Stand-alone expansion ? yes, for those of you who doesn't want to buy the first Guild Wars, you can just buy the second chapter (GW: Factions) and play the new contents. For old players (those who bought Chapter 1) this means plenty of stuffs to do. New PvP modes, Training Grounds, New areas to explore, new weapons(Dual daggers, etc), new armor sets and of course new professions (Assassin & Ritualist) :D
Okay, so here's some screenshots of the new classes :)
Female Assassin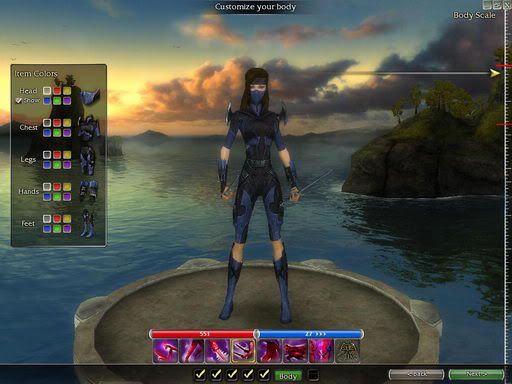 Male Assassin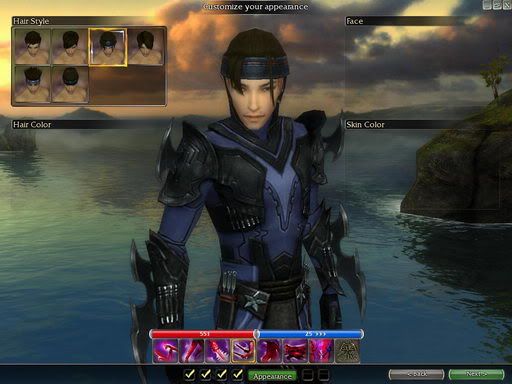 Female Ritualist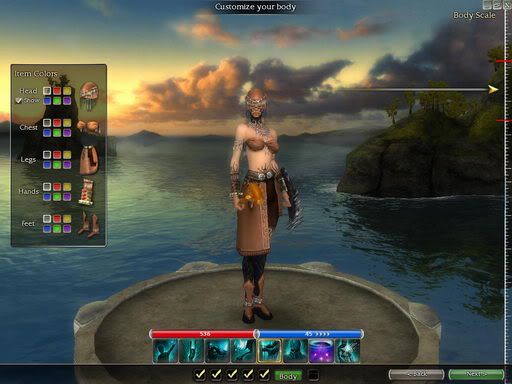 Male Ritualist
I hope you guys enjoy it as much as i do, i'm so hyped >.<