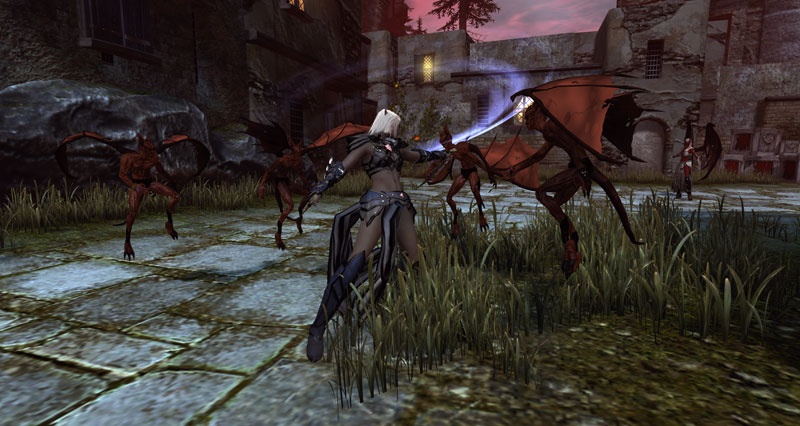 I've been following about Neverwinter for quite some time now. I'm interested because it would be the first D&D 4th Edition game that'll come out. I know most D&D fans doesn't really like 4th Edition but you have to admit it is the perfect system to be made into an MMO. After almost a year of waiting for the beta test Perfect World has announced the Founder Program for Neverwinter. It seems every new MMO nowadays have Founder Packs.
There are three tiers of packs starting from the Starter Kit, Guardian of Neverwinter Pack and Hero of the North Pack. Here's an overview of it(more details on their official site, link's on the bottom of this post):
The Guardian and Hero pack will give you access to the Beta Weekend held at February 8th.
I do have my worries about the trend of doing these kinds of Founder's Program. know it's meant to garner support from loyal fans but shouldn't people be wary about these kinds of things? at the very least let people in the Closed Beta first before selling the game. What if you end up not liking the game?
Nevertheless Neverwinter is coming and I'm excited for this. We'll see how it goes.
Check out the Founder's Packs here:
http://nw.perfectworld.com/founderspack